(Photo by Gerardo Mora/Getty Images for Disney)
Star Wars fans should be on high-alert – 'The Last Jedi' is creeping closer (In theaters December 15) and the official trailer drops tonight (on ESPN during the Minnesota Vikings vs. Chicago Bears halftime.)
Another noteworthy Star Wars event happening today? Fans will be able to purchase tickets to the movie from various online theater outfits, like Fandango, Cinemark, Alamo Drafthouse or Atom Tickets.
Tickets should become available for purchase as soon as the trailer drops Monday, Oct. 9, between 5:15 and 8:15 p.m.
While buying tickets online might not be the challenge that camping outside your local box office might be, even online pre-sale could prove to be a challenge, as fans crash servers in frenzied Star Wars anticipation.
We recommend you open up all those tabs, jedi, and take a running start on all four sites.
May the force be with you.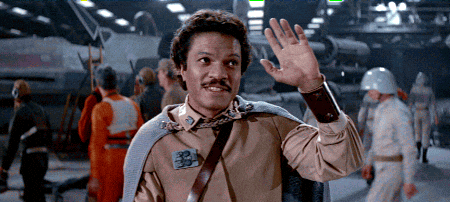 Comments